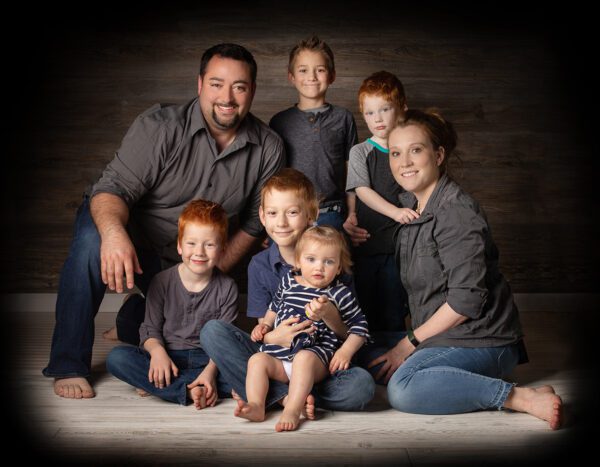 Dean Dimitri Krapf – Principal Photographer & Owner of Dean's Photography, LLC
There are so many wedding photographers in SE Wisconsin, so what makes me different?  I'd like to think it's my beautiful photography and smooth personality.  I like to stay clear of cliches like "loving photography" and "it's always been my dream to be a photographer" – though both are true.   I'm a bit different, I hope! I have fun, I look outside the box and try to find something completely unique.  I approach the wedding day from a different perspective and I don't want you to look back and have it look like all of your friends weddings – I want it to look real, fun, beyond romantic and memorable.  I want it to look like yours.
I have been honored to tell love stories for the last twenty years – pushing in to realm of 600 stories and counting and have loved every moment.
If this sounds like what you have been dreaming about for your wedding day, you are in the right place.
I've been married to my amazing wife Angela for over twelve years and we have five rambunctious kids.  I am blessed to have married such a wonderful woman.  Paul my best friend of twenty years shoots along side me, and on occasion my wife shoots as well – when we can get a sitter for five.